In this day and age of high-tech digital and people trying to bring attention to their services, the business card is an often-overlooked gem of a business tool.
The business card has been around for a long time. It's often the first impression a potential customer has of your business. Think about it. You control the image you want someone to have of your business with that one important card.
With that in mind it's important you get this right. No pressure or anything but this card has to convey not only your brand but leave a lasting impression. So the next time this person looks at your card, and they are in need of photography, they will think of you first.
Here's the POWER of a business card:
Affordable. You can't find a better bang for your buck. 
Easy to carry. Regardless if you are the one giving these out or the recipient of one, these cards are easy to put into a wallet, purse, or pocket.
Simple content. While the information you can put on a business card is limited, it's essential you have a professional design that supports your brand and image.
You can support your brand and image by selecting high-quality paper, with or without texture, to add more impact.
Die-cut shapes. From the traditional rectangle to a decorative edge cut, you have more choices than ever to express your personality.   These can be business cards or gift certificate-type promotional cards.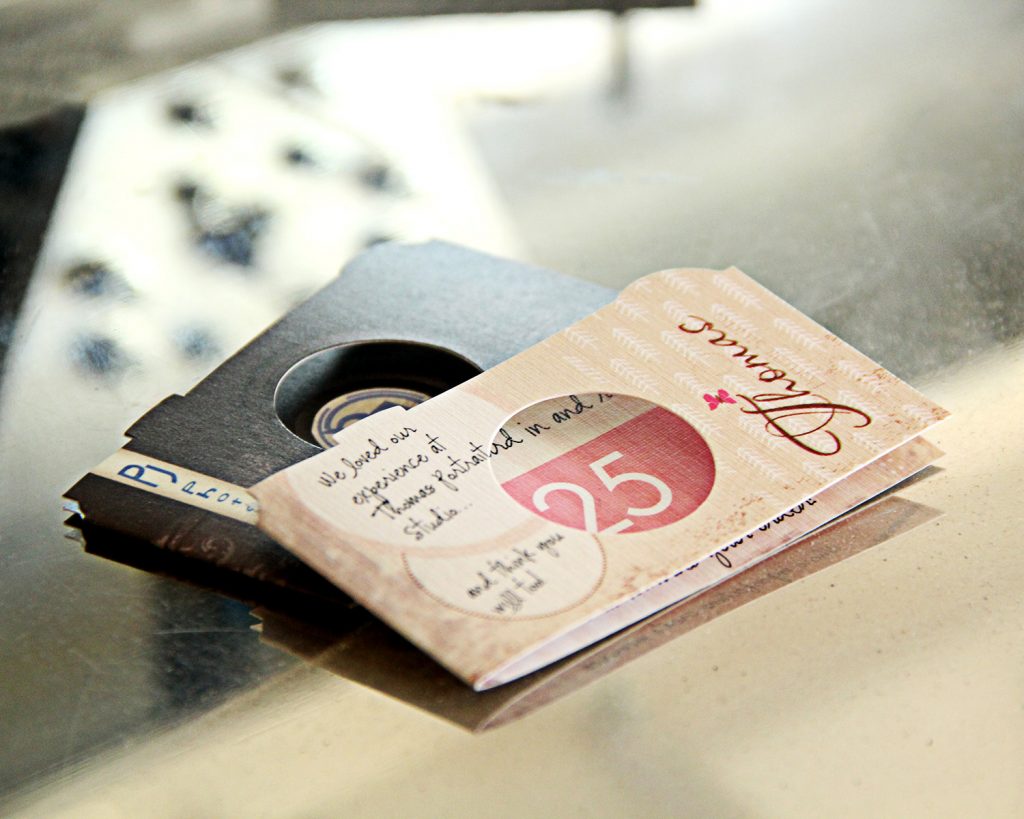 Paper choice. Never underestimate what an excellent quality paper can do for the feel of a card. It touches our senses in a subliminal way that adds that extra oomph to the card.  
Add Live Portrait to the content to make your business cards come to life. Learn more here – https://www.liveportrait.com
Today's technology can affordably add special elements like a foil or spot coating to give your card that extra pop.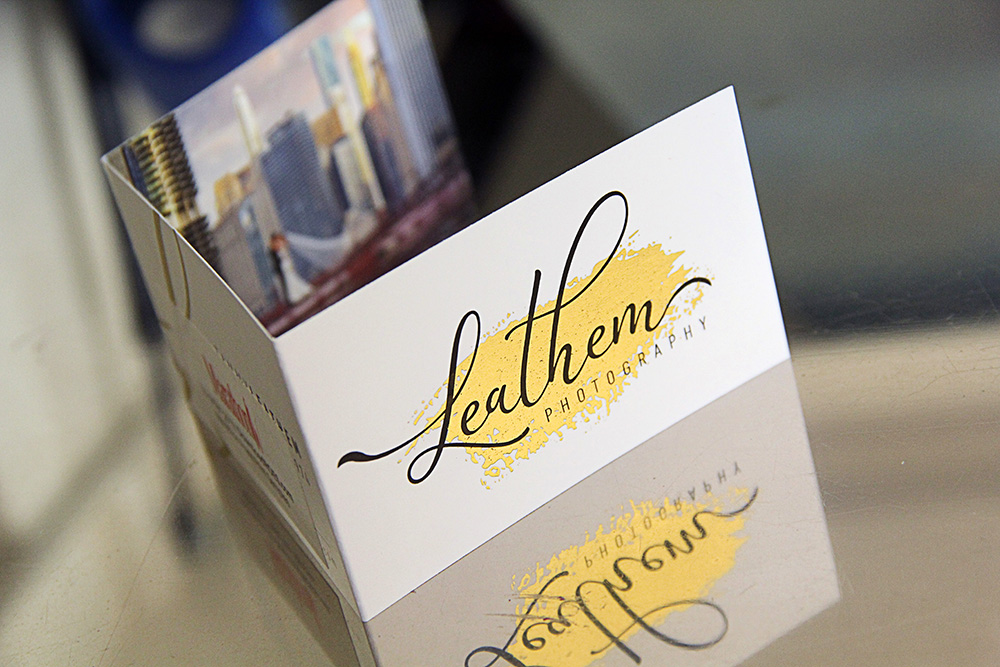 Get more info about Marathon's Business Cards here – https://www.marathonpress.com/business-cards/
No matter what business card you choose, it's imperative that it represent the image you want to portray. It's easy to take for granted the value of this marketing tool. Don't let its simplicity lull you into complacency and getting a cheap, uninspiring business card.